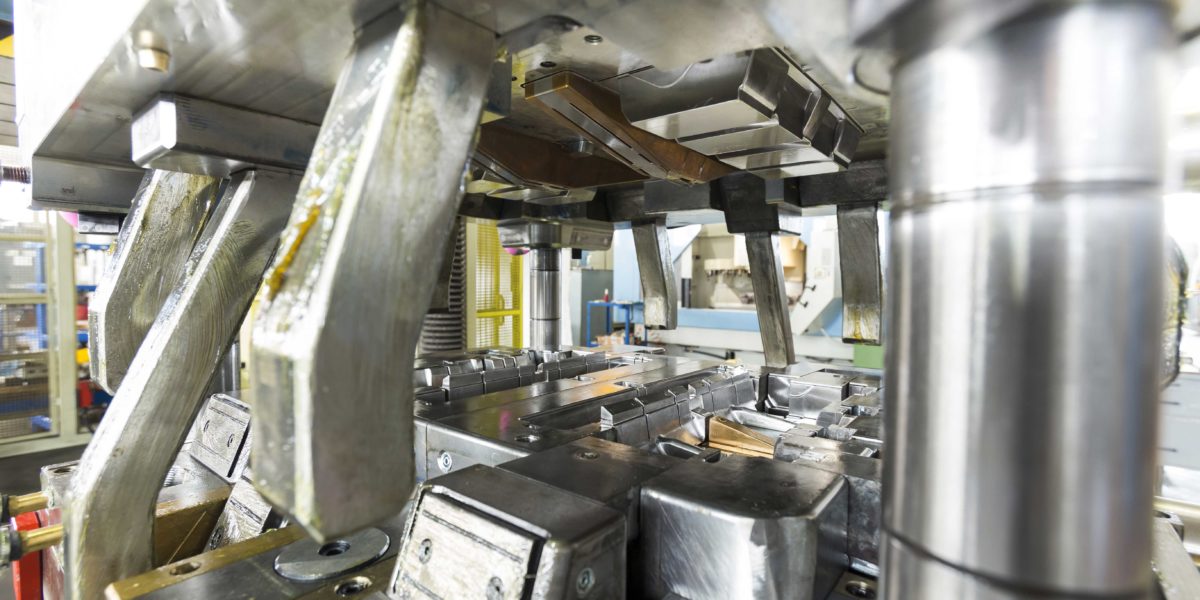 Tecno Bajardi s.r.l. has been designing and producing plastic injection and die-casting moulds for thirty years. This has allowed the company to focus on its growth and innovation in the precision mechanics industry and to ensure its customers cutting-edge results not only under the technological point of view but also because of its competitive prices.
In its new production plant in Turin, a very important city for car manufacturing and industrial design, Tecno Bajardi s.r.l. autonomously designs and makes all the mould components.
Thanks to our twenty years' experience, our technologies, the innovative approach and our experts and technicians' knowledge, we can design and produce high-quality moulds: our clients choose us because our quality and reliability are superior.
Via Carlo Pittara 30 – 10151 Torino – ITALIA
Telefono: +39-011-4553662
Fax: +39-011-4557193
E-mail:
General: tecnobajardi@bajardi.it
Vice President / Commercial: Enzo Innocente – enzo.innocente@bajardi.it
Technical and quality manager: Paolo Moroni – qualita@bajardi.it
Administration: Sandra Malan – amministrazione@bajardi.it
Testing: collaudi@bajardi.it