Company
Company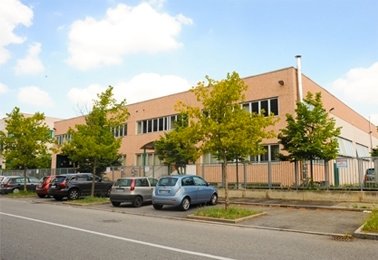 Tecno Bajardi has designed and manufactured plastic injection and die casting molds for thirty years. This peculiarity has enabled the company to focus on growth and innovation in the field of precision mechanics, in order to guarantee the customer forefront results both technologically and economically.
Tecno Baiardi S.r.l, designs and builds all parts of the moulds independently at the new production plant in Turin, the Italian capital of the automobile and industrial design.
The technological and innovative contribution together with the know-how acquired by technicians and qualified workers in over twenty years experience, determine the design and construction of high quality moulds, with advanced performance and reliability, features generally recognised by our customers.